Professional Lawn Service that is a Cut above the Rest in Debary
Among the absolute best ways to make a home look more beautiful and inviting is with a professional lawn service. Debary residents can enjoy an enhanced appearance of their property all year round without having to worry about regularly pruning, and other tedious activities. This leaves more free time for other more enjoyable activities like entertaining family and friends and enjoying the central Florida lifestyle.
Scarano Lawn Care is a professional lawn service serving Debary and neighboring communities that maintains customer lawns with pride of ownership in mind. Some of their services include eliminating weeds, regularly cutting grass, trimming and hedges as well as grooming flowers. They can even cure and prevent most diseases that may be infecting your lawn.
With a professional lawn service, Debary residents will benefit from skilled and experienced property maintenance personnel that will take care of their property with outstanding results. See why Scarano Lawn Care is a cut above the rest at Contact Us today.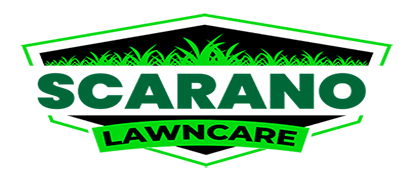 10% OFF ANY SERVICE!
New Customers Only
• Fertilization • Weed Control
• Lawn Pest Control
• Shrub Treatments & More