Shrub Care
Gorgeous and healthy shrubs…guaranteed! A plush landscape with beautiful shrubs adds substantial value to your home. With our unique and effective approach, we are committed to bringing your property to its full potential. Give us the opportunity and see why Volusia and Seminole County residents choose Scarano Lawn Care to maintain their shrubs. Choose Scarano Lawn Care and you will see the results in the landscape.
Scarano Lawn Care's Shrub Treatment Program
Each month welcomes a new set of shrub insects, and different diseases and other potential issues. Because every property has different needs, we will custom blend an application on site that is specific to the issues with your shrubs. Our Program Consist's of:
Spraying multiple insecticides to prevent and control all insects
Apply seasonal granular and liquid fertilizers to shrubs seasonally
Treat for Diseases on all shrubs
Come back anytime and treat any problems Free of charge
Remove fertilizer debris off driveways after treatment
Have fully stocked trucks to treat any problems that may arise
Be conscious of the environment
Follow county ordinances
Be Certified in Best Management Practices
Leave detailed notes about the property after each treatment.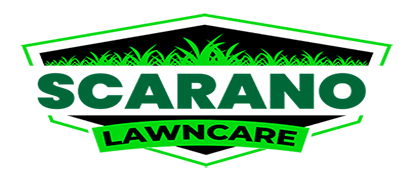 10% OFF ANY SERVICE!
New Customers Only
• Fertilization • Weed Control
• Lawn Pest Control
• Shrub Treatments & More