Our Services
Lawn Care
If you want a beautiful and thick green lawn that will stand out from the rest of the lawns in the neighborhood, call Scarano Lawn Care today. Scarano Lawn uses the best blends of granular and liquid fertilizers, insect control, weed control, and fungicides for disease control that will help protect your lawn throughout the season.
More Info >
Shrub Treatments
Shrubs are vulnerable to many different types of disease and insects and these factors could destroy them.
Scarano Lawn Care has created a program to help control these types of pests that might invade the shrubs. Scarano Lawn Care also will apply granular and foliar treatments to keep your shrubs healthy, insect free and disease free all year long.
More Info >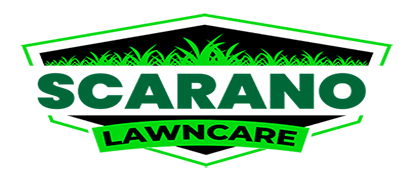 10% OFF ANY SERVICE!
New Customers Only
• Fertilization • Weed Control
• Lawn Pest Control
• Shrub Treatments & More