Lawn Care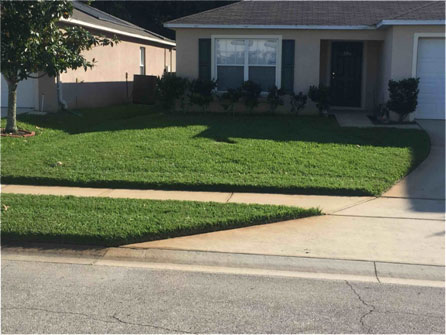 Scarano Lawn Care provides full-service lawn and horticultural services for homeowners and businesses throughout Volusia and Seminole County areas. We take great pride in providing outstanding and quality service. We combine the best products on the market with expert workmanship to ensure your lawn, trees, and shrubs reach their fullest potential.
Lawn Care Program
Scarano Lawn Care includes the following services in our Lawn Care Program:
Appling Liquid and Granular Fertilizers
Treat all weeds, including crabgrass.
Include insect control at every service.
Blanket treat your property with pre-emergent weed control for all four seasons.
Include fungus control.
Balance the pH in your lawn.
Remove fertilizer debris off of your driveway after we treat.
Have fully stocked trucks to treat any problems that may arise on your property.
Be conscious of the environment.
Follow your county ordinances.
Be Certified in Best Management Practices.
Come back anytime and treat any problems for FREE.
Leave you detailed notes about your property after each treatment, and put signs to let you know that we applied products to Lawn and shrubs.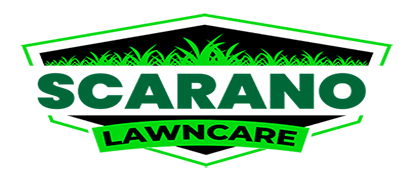 10% OFF ANY SERVICE!
New Customers Only
• Fertilization • Weed Control
• Lawn Pest Control
• Shrub Treatments & More