Palm Care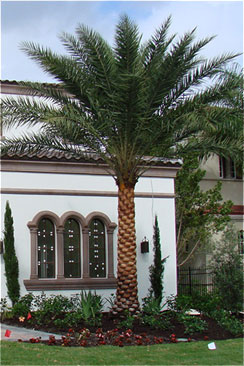 Palms are constantly under attack from insects and Diseases. Every palm has unique needs, depending on whether it's a newly transplanted or established palm. Once a palm is under attack, it is difficult and sometimes impossible to save it! The best method of defense is prevention!
Preventing Diseases in Palm Trees
Palms that have been transplanted should be protected immediately from palm destroying insects and bud rotting diseases. Established palms need specific nutritional feedings and crown drenches to also prevent palm destroying insects and diseases a quarterly basis. Large palms can cost thousands of dollars to replace, so it is best to prevent these problems before they happen.
Our Quarterly Palm Program Includes:
A slow release granular fertilization on every treatment
Full drenching of the crown with insecticide's and fungicide's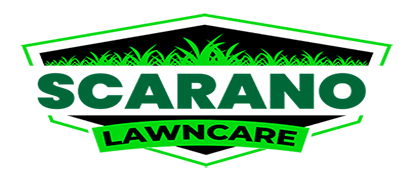 10% OFF ANY SERVICE!
New Customers Only
• Fertilization • Weed Control
• Lawn Pest Control
• Shrub Treatments & More